Salt & Light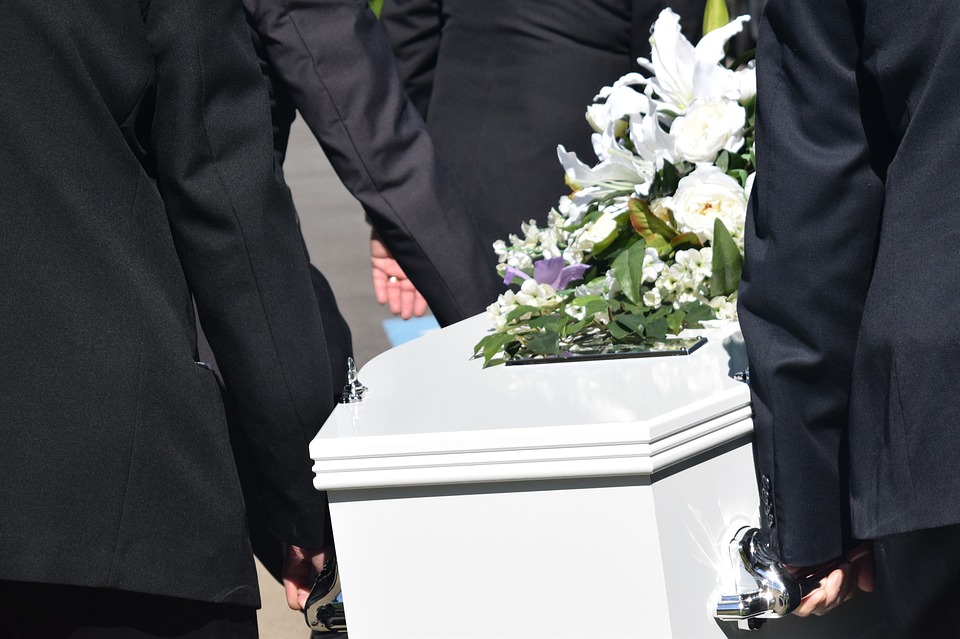 'Salt & Light'
A new music group has been set up at St Mary's.
The group has recorded four songs composed by Helena Summerfield
(a member of St Mary's Church Family)
The tracks include:
St Mary's Mission Prayer, Fill Me With Your Spirit, Heavenly Father, and Jesus Divine.
These are now available on CD or to Download below
If you would like to order a CD, please email your contact details to
church@stmaryspartington.org.uk
 
There is no fixed price but a donation of £4 is suggested.
 
Please send your donation to:
St Mary's Church,
Manchester Road,
Partington,
M31 4FB
All proceeds will go to St Mary's Church
For help with listening to the website media, please see the
help page
of this website. To download a file right click on the speaker icon and choose 'Download Linked File…'.
Songs for St Mary's
by Salt & Light